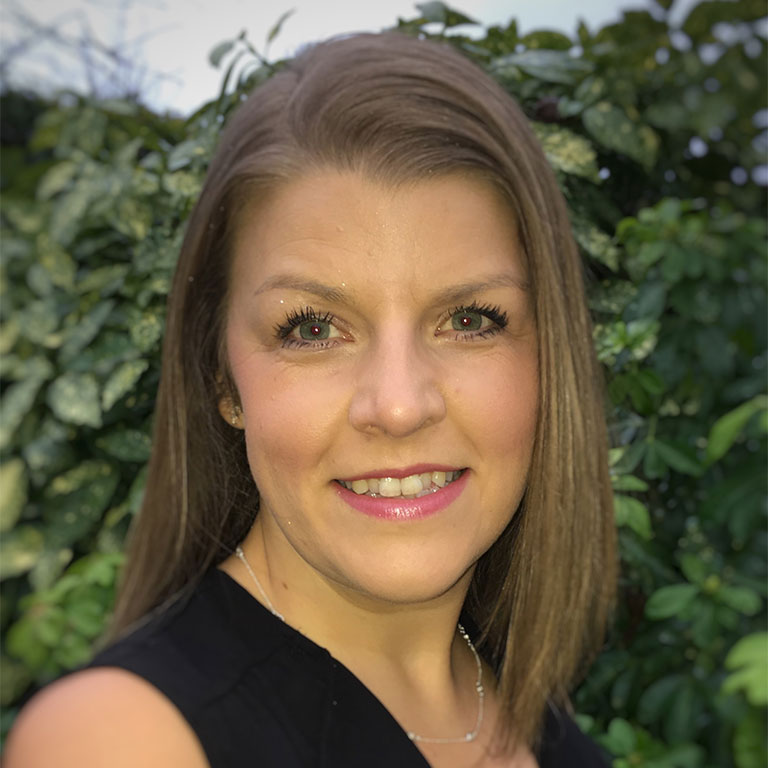 Stacy joined the team in January 2017.  She is responsible for general administration and patient enquiries for Spinal Healthcare.
Prior to working here she worked for a GP practice for 4 years, providing administrative support for the practice manager and clinical team, whilst also working in the practice pharmacy after completing her dispensary qualification. Before this, she had many years experience in administration and customer service in financial services.
Stacy is creative and her interests include floristry and cake decorating.  She also enjoys long family walks with her husband, daughter and Cocker Spaniel.